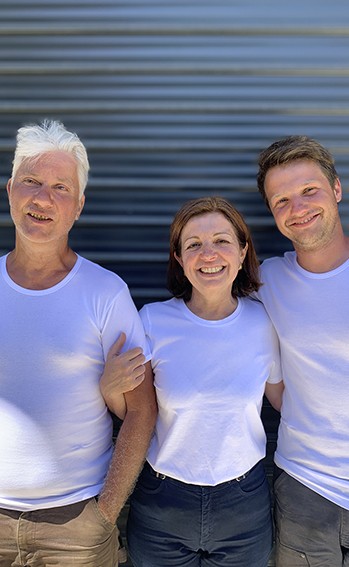 History of the estate
Created from scratch in 1995 by Eric and Christine NICOLAS, now joined by their son Clément, the estate covers 18 hectares in the Jasnières and Coteaux du Loir appellations, spread over more than 60 plots in 5 villages.
Elitist work in the vineyard, - the entire vineyard is conducted in organic farming and biodynamics -, makes it possible to highlight the potential of these Sarthe terroirs.
A new gravity cellar reinforces the natural but scrupulous vinification.
Patiently matured in cellars carved out of freestone, the wines reflect each year the delicate glow of the vintage, to gently restore them with ageing, with finesse and elegance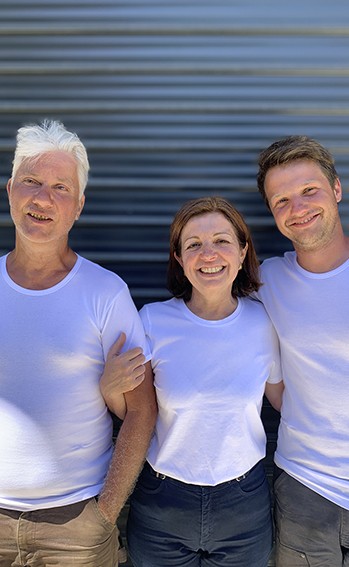 The wines
of the estate
Sorry for the inconvenience.
Search again what you are looking for
DOMAINE DE BELLIVIERE JASNIÈRES
Domaine De Belliviere
Domaine De Belliviere 72340 Lhomme
France
Tél : +332 43 44 59 97
Afficher l'itinéraire