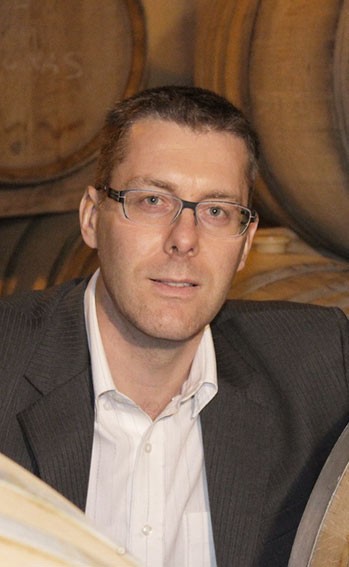 History of the estate
Champagnes Penet are the culmination of ancestral know-how in the heart of the Montagne de Reims which invites connoisseurs and epicureans to experience extraordinary taste emotions, through authentic cuvées with a strong character:
-Alexandre Penet: Aperitif range with a distinctive character. The Grands Crus wines come exclusively from the family estate and are aged according to the Perpetual Reserve method.
-Penet-Chardonnet Grand Cru: Range of excellence & gastronomy. The wines, very precise and uncompromising, are the culmination of a 100% parcel-based approach unique in the region, giving pride of place to our famous localities, veritable micro "climats" of Champagne.

The estate consists of 6 hectares of vines, entirely owned by the family, which extend over the villages of Verzy and Verzenay, two terroirs of the "Montagne de Reims" classified "Grand Cru" and renowned for the exceptional quality of their Pinot Noir in particular. It is planted only with Pinot Noir (2/3) and Chardonnay (1/3), grown in a reasoned and sustainable approach adapted to the specificities of each plot, without chemical fertilizers, herbicides or insecticides.
Search for the maximum expression of the terroir, exclusivity, purity, freshness and incomparable complexity of the wines, it is an exceptional personality and level of quality which naturally result in ranges of Champagnes exclusively at low dosage, a singularity in the world of bubbles.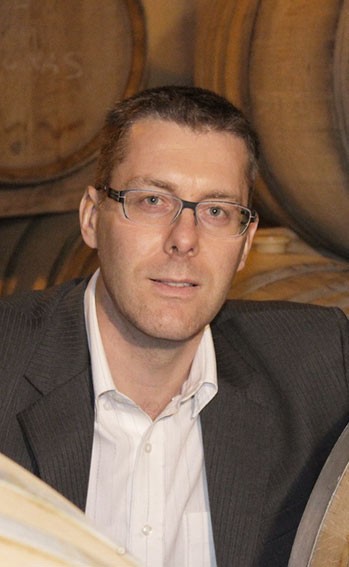 The wines
of the estate
PENET CHARDONNET
Penet Chardonnet
12 Rue Gambetta, 51380 Verzy
France
Tél : +333 51 00 28 80
Afficher l'itinéraire