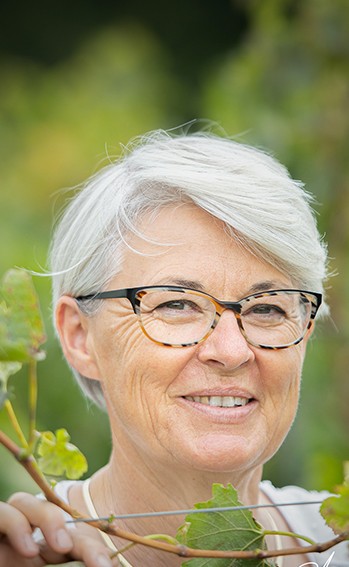 History of the estate
Property acquired in 1992. No legendary history, beautiful residence, nenies, rather a Gironde house with exposed stones all in blond chalk. But vines, yes, as far as the eye can see that descend on the hillside within a radius of two kilometers towards the Gironde estuary, spread over 12 hectares. In 2016, Corinne Chevrier chose to officially switch the vineyard to organic with certification. Malbec still remains the flagship emblem of the vineyard. We continue to produce racy, supple and silky wines.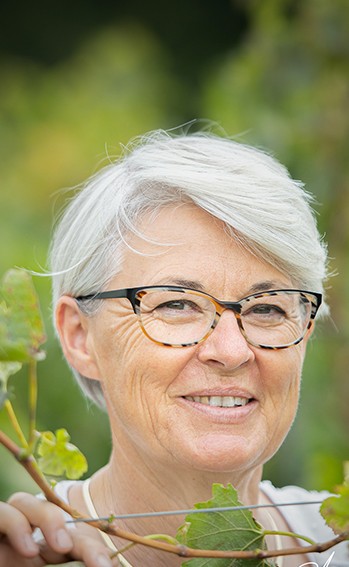 The wines
of the estate
Sorry for the inconvenience.
Search again what you are looking for
CHATEAU BEL AIR LA ROYERE BLAYE
Chateau Bel Air La Royère
Les Ricards 33390 Cars
France
Tél : +335 57 42 91 34
Afficher l'itinéraire