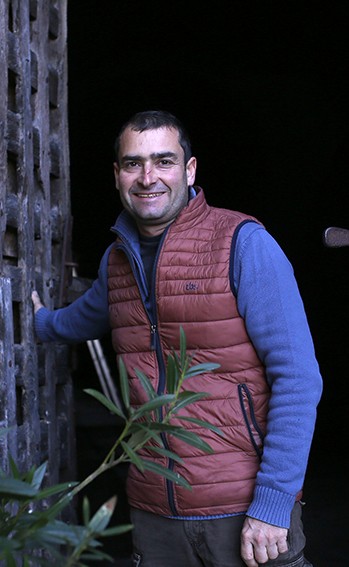 History of the estate
Passionate winemaker, child of the region, he studied in South Africa. Settled in Vouvray since 1999, he owns a beautiful organic vineyard. Respectful of nature and its terroir, Vincent seeks to offer frank, chiseled wines of great purity.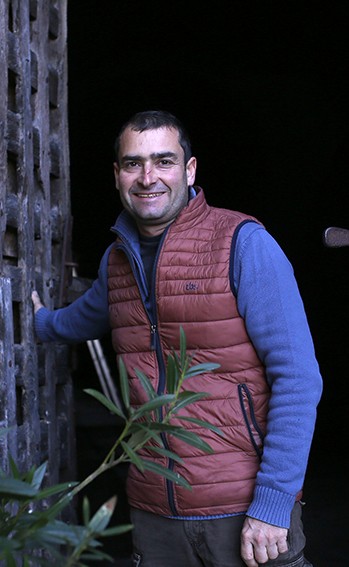 The wines
of the estate
Sorry for the inconvenience.
Search again what you are looking for
DOMAINE VINCENT CAREME VOUVRAY
Domaine Vincent Careme
1 Rue du Haut Clos 37210 Vernou sur Brenne
France
Tél : +332 47 52 71 28
Afficher l'itinéraire