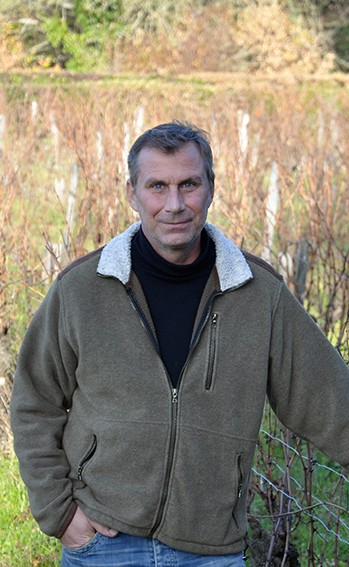 History of the estate
The Clos de la Meslerie estate, located in the Loire Valley about 15 km from Tours, produces white wines with the Vouvray appellation. The wine is natural and the grapes are organic. The buildings that are located in the very heart of the vineyards date from the beginning of the 17th century. The vines are 20 to 60 years old. Organic cultivation of the vines – no herbicides, no pesticides, natural compost and organic fertilizer only. Use of natural yeasts exclusively. Fermentation and aging in barrels – for a minimum of ten months before bottling. Peter Hahn, winemaker, moved to the estate in 2002, after ten years in the world of business strategy consulting and finance.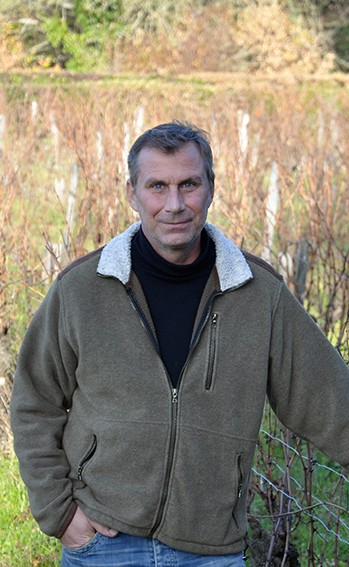 The wines
of the estate
Sorry for the inconvenience.
Search again what you are looking for
LE CLOS DE LA MESLERIE VOUVRAY
Le Clos de La Meslerie
12 rue de la Meslerie 37210 Vernou sur Brenne
France
Tél : +336 08 76 97 87
Afficher l'itinéraire