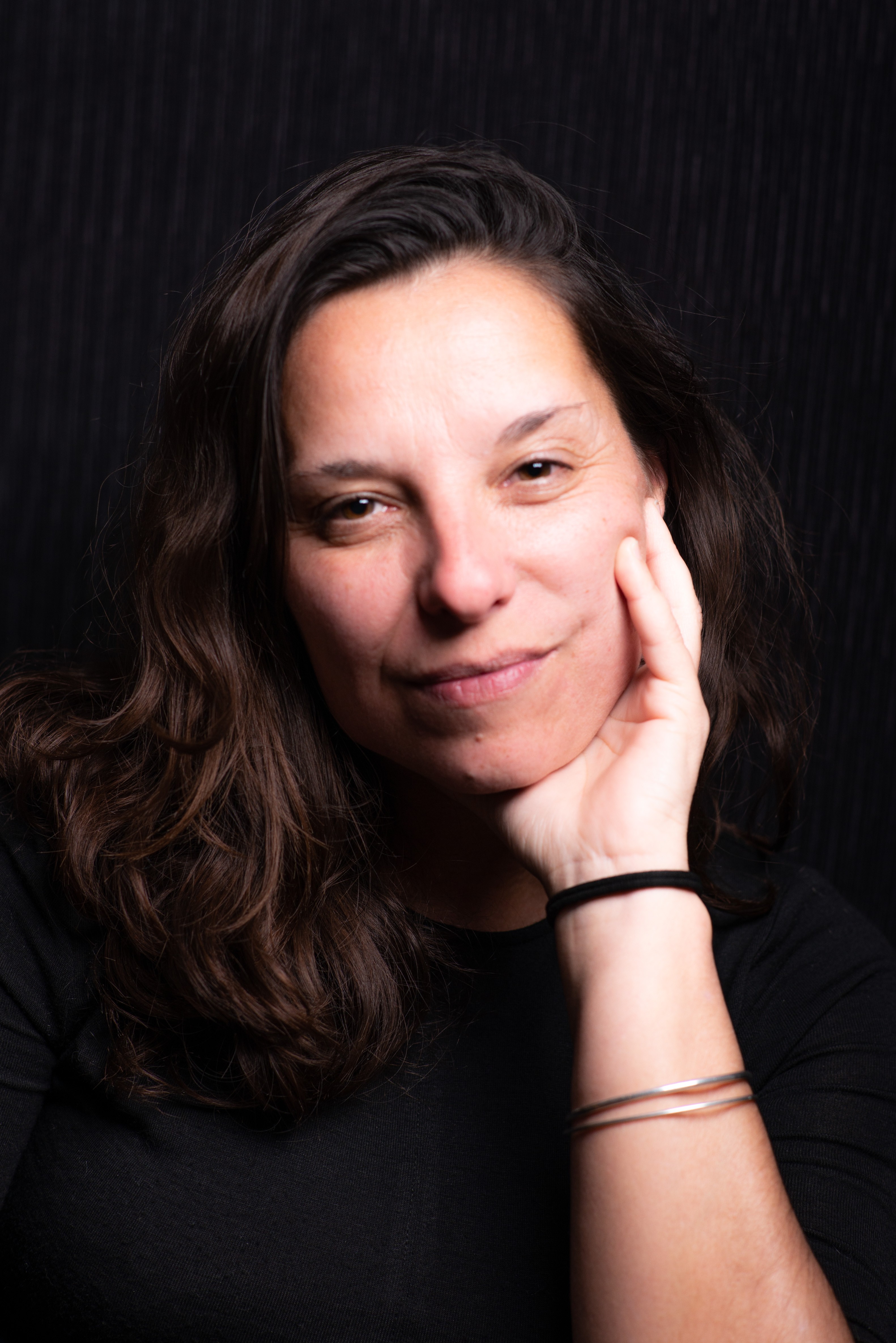 History of the estate
In a wild and enchanting site, between garrigue, pines and canyon, the 18 hectares of vines of the estate, designed in small plots are located in Bize in the part of the Minervois called "Les Causses", terroir of the Piedmont of the Mountain Black at the North East end of the appellation.
Le Loup Blanc is the result of the work and passion of Alain Rochard, Nicolas Gaignon, Carine and Laurent Farre whose ever-increasing motivation is exercised to produce wines with the most expressive and harmonious expression. pure.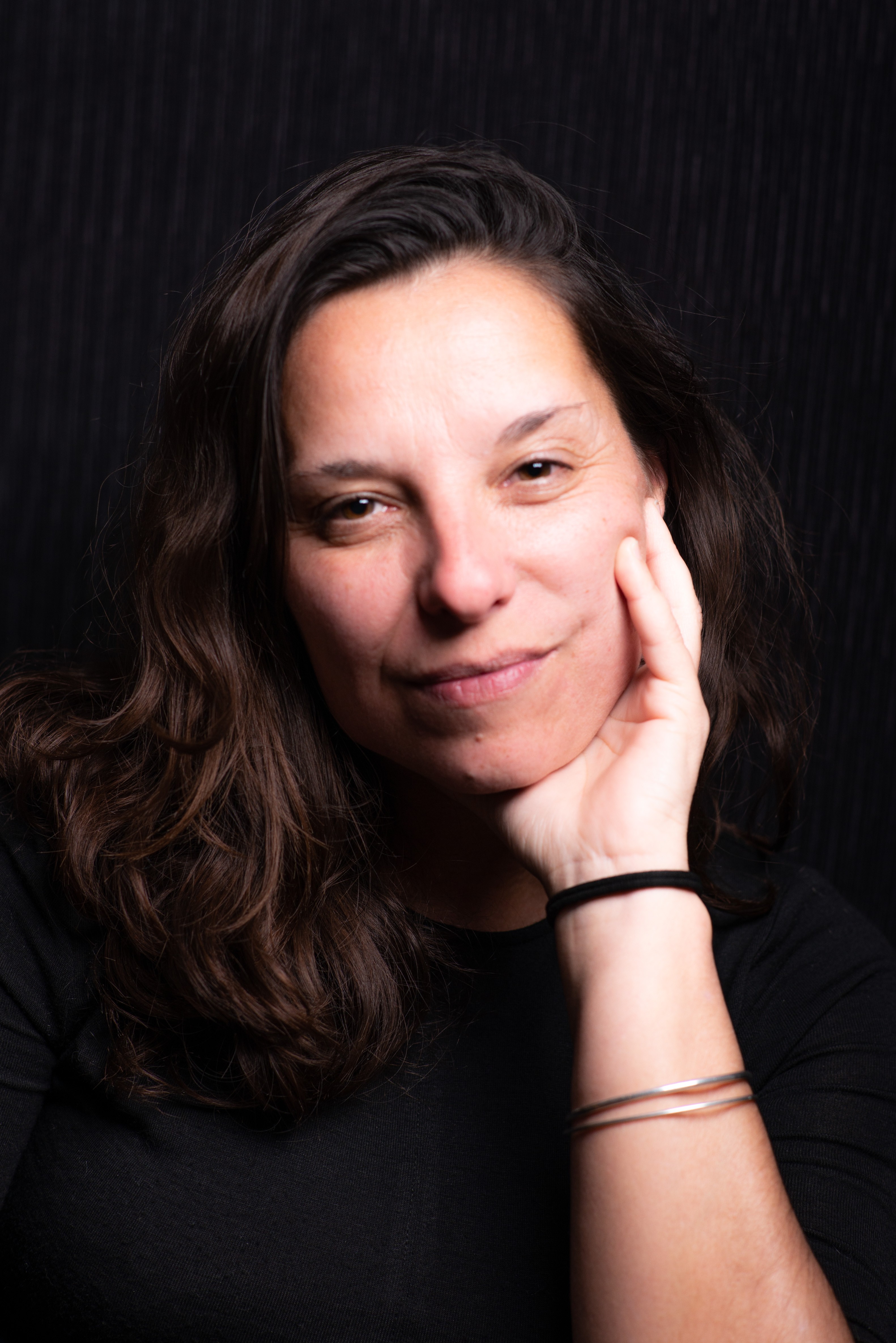 The wines
of the estate
Sorry for the inconvenience.
Search again what you are looking for
VIGNOBLE DU LOUP BLANC MINERVOIS
Vignoble Du Loup Blanc
Hameau de la Roueyre, 11120 Bize-Minervois
France
Tél : +334 67 38 00 15
Afficher l'itinéraire