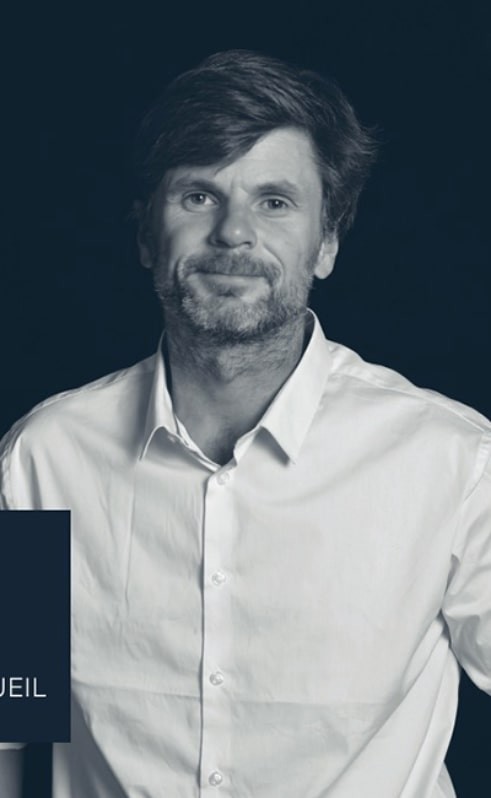 History of the estate
The Vallée family has been established for several centuries on the best wine-growing sites of Saint Nicolas de Bourgueil. Currently, four generations live in the village: the grandmother Denise Vallée Moreau, the father Claude Vallée and Gérald, the grandson and son. Bertille, Gérald's daughter was born on the first day of the famous August 2003 heat wave. Gérald took up the torch in 1997.
The estate extends over 26 hectares divided between the gravel of the terrace, the siliceous limestone of the low hillside and the gravelly montils of the Loire Valley. This is where the vines of prestigious localities flourish, such as: Les Mauguerets, La Cotelleraie, La Mineraie, Le Vau Jaumier, Les Perruches... The culture of the vine is ancestral, as evidenced by the numerous Gallo-Roman vestiges (villas, Roman roads, amphoras). It evolves with man and with generations.
In 2004 the manual harvest was done on the entire estate. Then came the pleasure of welcoming beautiful bunches of grapes into the cellars. Thermoregulated vats are an undeniable progress for the success of the vinification of the largest volumes and for their storage. Four small cuvées are transported in wooden vats, which means punching down during fermentation. They will give L'Envolée. In 2002 the barrel cellar and in 2003 the barrel cellar were completely restored, in 2004 it was the turn of the old barrel cellar: tufa stone, rubble, beams and floor in oak and chestnut. They arbitrate the oak barrels. For a year, the beautiful cuvées evolve there.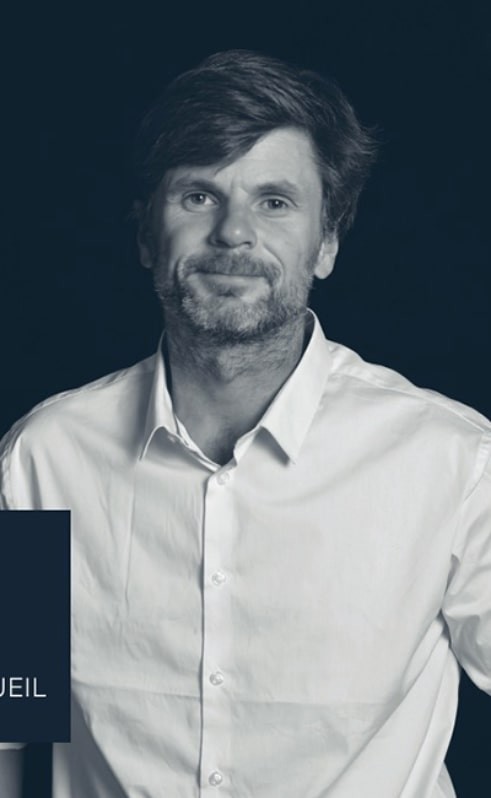 The wines
of the estate
DOMAINE DE LA COTELLERAIE
Domaine de la Cotelleraie
37140 Saint Nicolas de Bourgueil
France
Tél : +332 47 97 75 53
Afficher l'itinéraire