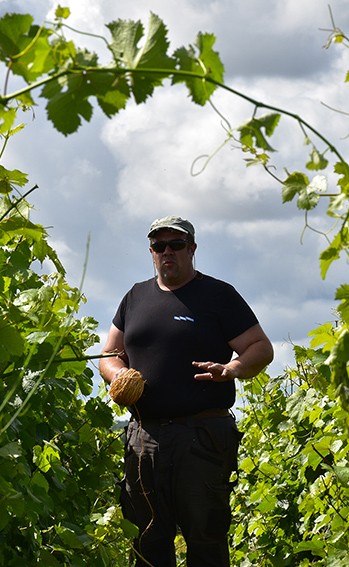 History of the estate
Since 1930, five generations have passed on and passed on the love and passion for the profession in this family vineyard. Holder of a BTS in "viticulture and oenology", Mathieu Cosme, after having worked at the famous Domaine Huët in Vouvray, decided to take over the reins of the Domaine de Beaumont in 2005.
Here, the horse and the winegrower work together in the old chenin vines. The vineyard has been entirely managed according to the principles of organic farming since 2010, with an official conversion since 2014 for labeling in 2017. As a result, no more weedkillers and other synthetic products have been used since 2007, the date also since all the floors are worked in the old way.
Always respecting tradition, all the plots of vines are harvested manually and vinified separately.
The wines, produced in a natural way, are aged in vats and barrels in troglodyte cellars, without trying to mark the aging too much, so as to reflect the authentic expression of these great terroirs of Vouvray.
The choice of blends by tasting makes it possible to determine the composition of the different cuvées.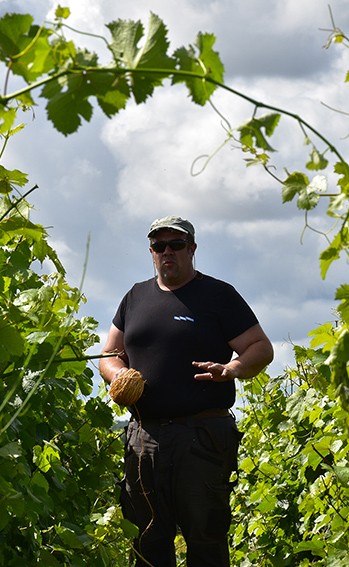 The wines
of the estate
DOMAINE DE BEAUMONT
Domaine de Beaumont
87 Rue Bois-de-l'Olive 37210 Noizay
France
Tél : +332 47 52 15 44
Afficher l'itinéraire