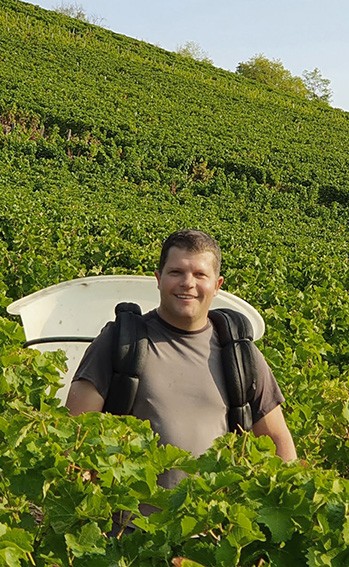 History of the estate
Located in the heart of Sancerrois, the 17 hectares of Domaine Martin are located mainly around Chavignol, a small wine-growing village also famous for its cheese, Crottin de Chavignol.
Worked in the traditional way, some of the estate's terroirs are already known worldwide, such as the Monts Damnés and Le Cul de Beaujeu.
The estate is now in conversion to organic farming.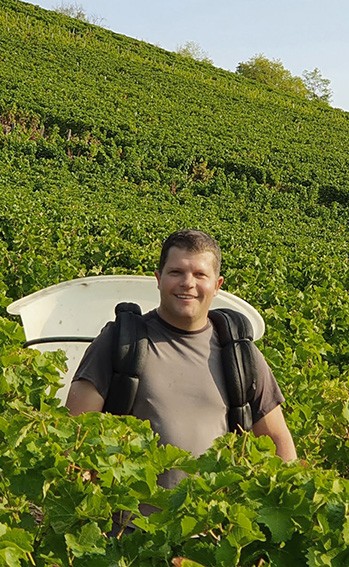 The wines
of the estate
DOMAINE PIERRE MARTIN & FILS
Domaine Pierre Martin
Chavignol 18300 Sancerre
France
Tél : +332 48 54 24 57
Afficher l'itinéraire