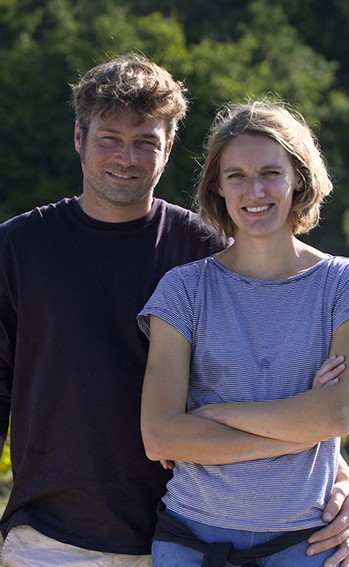 History of the estate
Located in Touraine, between the banks of the Cher and the Loire on clay-limestone soils.
In the heart of the Châteaux de la Loire in the town of St-Martin-Le-Beau, the estate is spread over 17 hectares.
Certified in Organic Agriculture.
The soils are worked, the harvest is manual.
The estate's wines are aged in troglodyte cellars dug into the local stone: tuffeau.
The constant temperature is between 13° and 14°, which is conducive to aging wines and allows the thermal self-regulation of the barrels during alcoholic fermentation.
The grapes from each plot are pressed and vinified separately.
The wines are aged in Allier oak barrels or stainless steel vats for 6 to 24 months depending on the vintage.
They are then bottled and labeled in the cellar.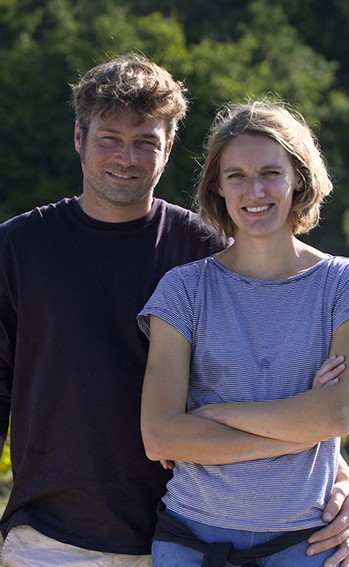 The wines
of the estate
LE ROCHER DES VIOLETTES
Le Rocher Des Violettes
34 rue de la roche 37150 Dierre
France
Tél : +332 47 23 52 08
Afficher l'itinéraire