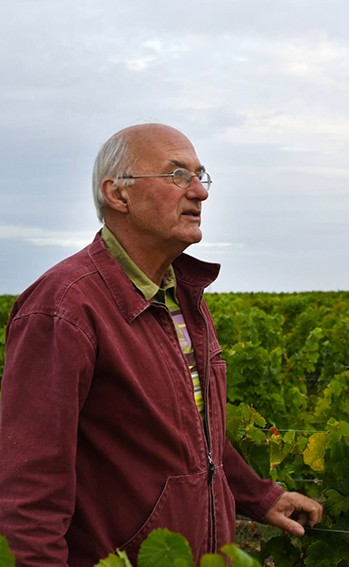 History of the estate
The vineyards of the Domaine des Ballandors extend over 10 hectares in four plots:
-"Le Pressoir", probably named in memory of the Banal Pressoir in the Village of Brinay. This plot located on sand and gravel is made up of Sauvignon plants selected for their qualities.
-Chaumoux, 1Ha of old vines located in Brinay planted on clayey gravel.
-Le Clos des Victoires, 1Ha 30 of old vines located in a Clos de Quincy planted after the First World War, on clayey sands.
-Les Ballandors, 1.80 hectares of young vines planted in 2004
Over the years, the Estate has taken shape through successive plantations. Six hectares of vines are planted to date at the Pressoir where the vines form a setting for the village and its castle. The plantations were made from a choice of Sauvignon varieties based on the quality of the clones, in particular on a variety from the region. On these deep soils of sand and gravel, lively and very expressive wines are born.
Then two hectares of old vines were acquired in Chaumoux and in the Clos de la Victoire on different terroirs composed of clayey gravel deposited on limestone.
The old vines have been preserved and planted in order to maintain a rich and diversified vineyard which gives us fleshy wines with sometimes slow expression. The cuvée of the Domaine composed by the assembly of these wines is characterized by its liveliness, its spirit and its fruit. The predominantly sandy soil of the terroir brings a lot of expression and character to these wines.
Since 1993, many distinctions have come to reward our efforts.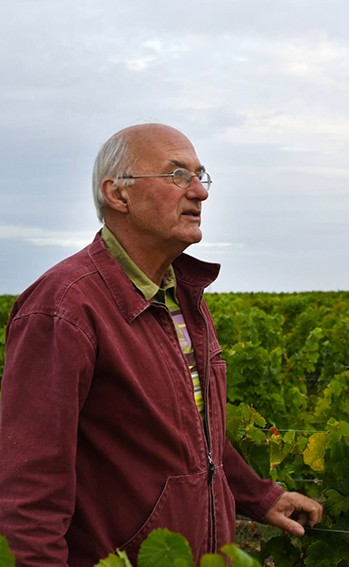 The wines
of the estate
DOMAINE TATIN / LES BALLANDORS
Domaine Tatin / Les Ballandors
Le Tremblay, 18120 Brinay
France
Tél : +332 48 75 20 09
Afficher l'itinéraire