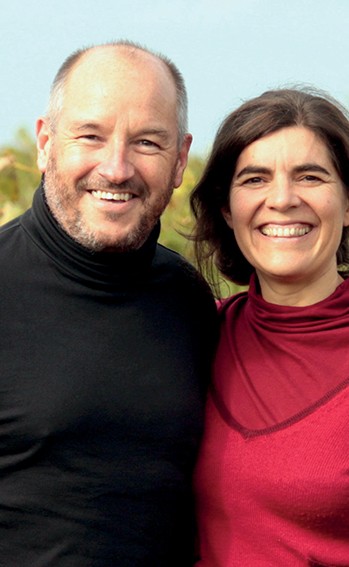 History of the estate
Peasant winegrowers, Dominique and Philippe Ivancic settled in 2017 in the hamlet of Husseau in Montlouis sur Loire.
Terres Turones comes from a beautiful plot of 4 hectares of Chenin Blanc in Montlouis-sur-Loire, an exceptional vineyard between Cher and Loire.
The vines are rooted in clay soil with flint or parakeets which rests on a subsoil of Tuffeau, typical of the Loire.
Certified organic in 2022, they work with respect and love for the land and the environment so exceptional in the Loire Valley.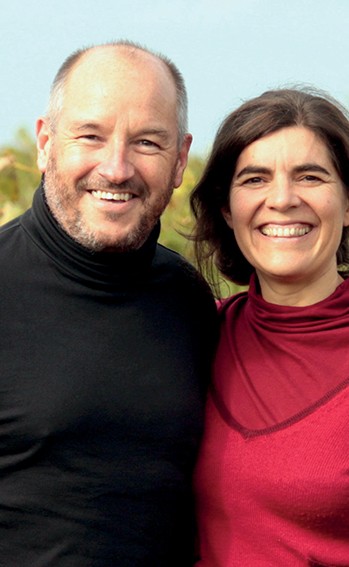 The wines
of the estate
LES TERRES TURONES
Les Terres Turones / Domaine La Croix Melier
2 Chem. de Sainte-Catherine, 37270 Montlouis-sur-Loire
France
Tél : +332 47 45 12 14
Afficher l'itinéraire