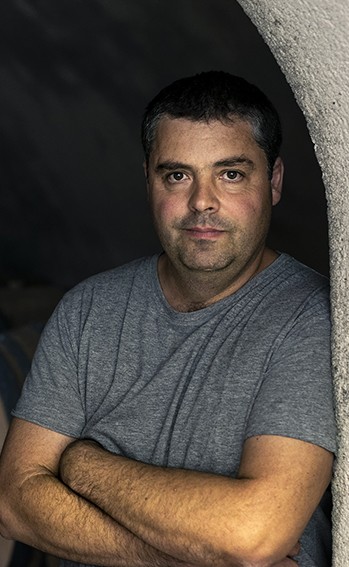 History of the estate
The estate's history begins around 1850. After several generations, Roger Champault embarked on this family adventure. He then had only 2 hectares of vines. Gradually, the farm grew thanks to the purchase of land and the planting of new plots. Both for viticultural and wine-growing work, he equips himself with modern equipment and equips his cellars with temperature-regulated vats.
After their studies, his two sons, Claude and Laurent, moved in with him. The farm wants to keep a family spirit, 3 employees.
Planted on slopes with exposure and renowned terroirs, the estate now extends over some twenty hectares. Thanks to its efforts and its quality wines, the estate was represented, in June 2010, at the wedding of the Princess of Sweden, with its cuvée "Les Pierris" white 2008.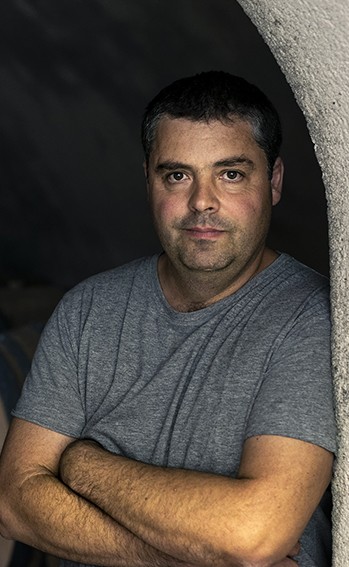 The wines
of the estate
DOMAINE ROGER CHAMPAULT
Domaine Champault
Champtin 18300 Crezancy en Sancerre
France
Tél : +332 48 79 00 03
Afficher l'itinéraire