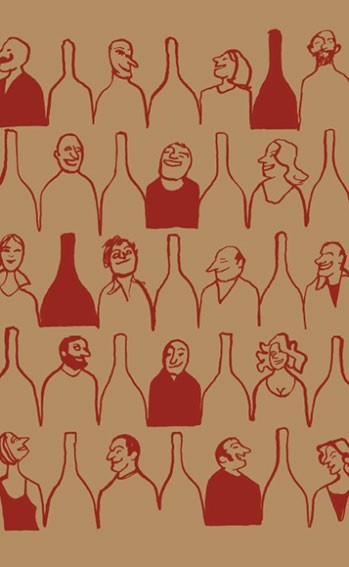 History of the estate
The principle of the Vini Be Good "Les Athletes du vin" range is to offer you fair trade from farmers.
The selection of grapes or juices is provided by the Vini Be Good group.
The wines are vinified and/or matured by the winegrowers of the Vini Be Good group who are themselves champions in all categories of lifting the elbow.
This range will evolve according to your needs, the seasons and the partners who will join us.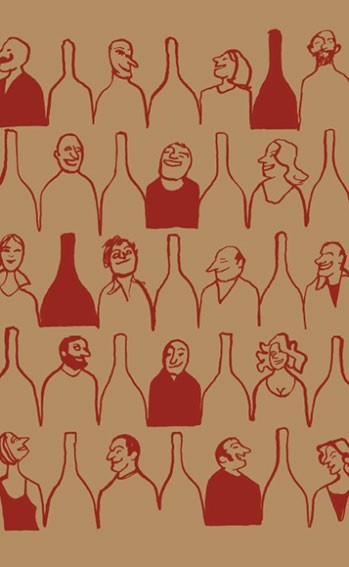 The wines
of the estate
LES ATHLETES DU VIN
Vinibegood
50 Rue Marcel Vignaud, 37420 Beaumont-en-Véron
France
Tél : +332 47 97 38 00
Afficher l'itinéraire