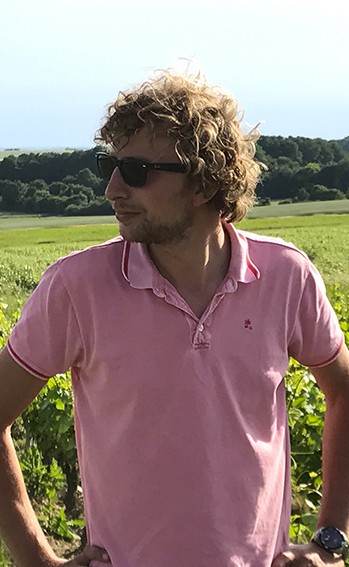 History of the estate
Following his varied experiences in different areas: in South Africa or with Julien Zernott at the Domaine du Pas de l'Escalette, Antoine then returned to the family estate, the Château de Maupas, with his father, Joseph Van Remoortere, established since 1989 in Morogues, a small town in Cher. This young winegrower now operates four hectares in the same commune under the Menetou-Salon appellation.
Respectful of the land and the environment, it is gradually moving towards organic farming.
Under a northern climate, this vineyard is located at the extreme east of the Loire facing south-east on clay-limestone soil of Kimmeridgian age. This terroir offers two unique grape varieties of the appellation, Pinot noir and Sauvignon on the slopes of Fourchet and Reigny belonging to the estate. Its first bottles were released in 2011, under the Remoortere label.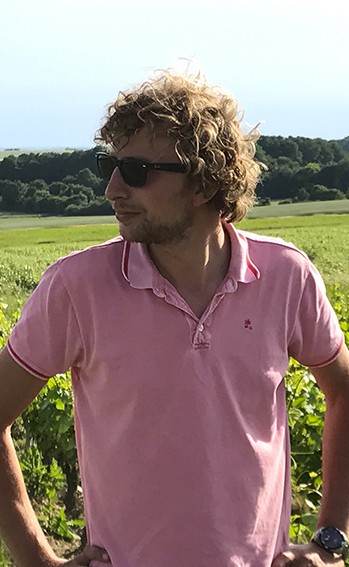 The wines
of the estate
ANTOINE VAN REMOORTERE
Domaine Van Remoortere
141 Les Terreux, 18220 Morogues
France
Tél : +332 48 64 61 84
Afficher l'itinéraire