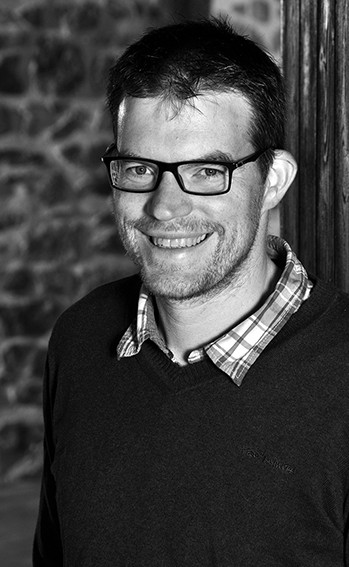 History of the estate
After a BTS Viticulture-Oenology and a license "marketing and distribution of wine products", Vincent settled on a 0.5 hectare farm in 2004. Starting from nothing, if not from desire and of courage, he is one of the youngest winegrowers to have recently settled in the Côte Roannaise. Today, the estate extends over 4 hectares in Gamay and Aligoté. From now on, he turns to Organic Farming and begins the conversion of his vineyard. After 8 years of activity, his viticulture choices are displayed in cuvées with a marked personality.
In addition to his wine-making activity, Vincent is also a cook in his father's gourmet restaurant: the Jacques Coeur restaurant in Renaison, in the heart of the Côte Roannaise.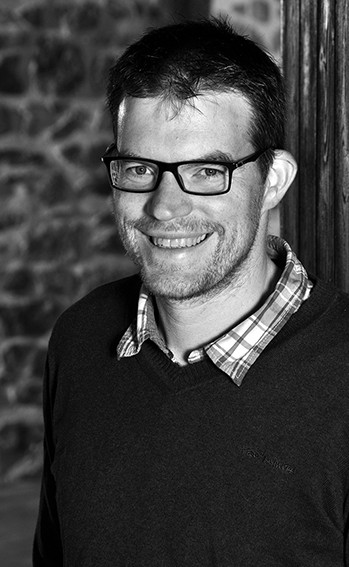 The wines
of the estate
VINCENT GIRAUDON
Vincent Giraudon
15 Rue Robert Barathon, 42370 Renaison
France
Tél : +336 84 38 40 02
Afficher l'itinéraire