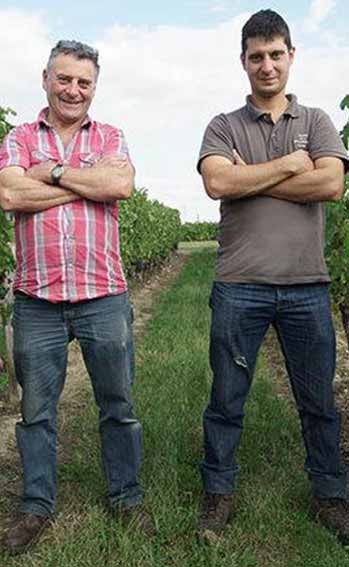 History of the estate
The Manoir de la Bellonière is located in Cravant-les-Côteaux, in the Chinon appellation.
The estate now covers 27 hectares of vines mainly in Cabernet Franc with a confidential plot of Chenin.
The vineyard has always used methods that respect the environment.
All cuvées are certified organic except for La Bellonière, which will be for this 2021 vintage.
After his studies and a few years spent gaining experience with winegrowers in the Chinon appellation, Alexandre Moreau arrived at the family estate in 2008.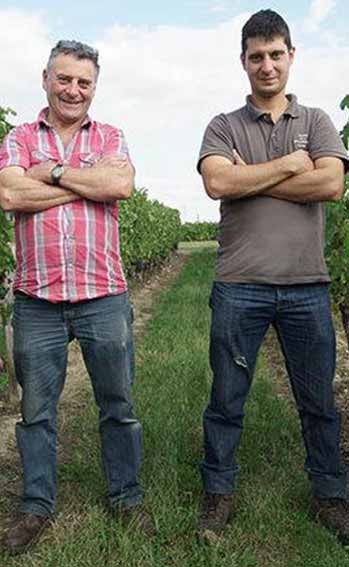 The wines
of the estate
MANOIR DE LA BELLONNIERE
Manoir de la Bellonnière
37500 Cravant-les-Côteaux
France
Tél : +332 47 93 45 14
Afficher l'itinéraire