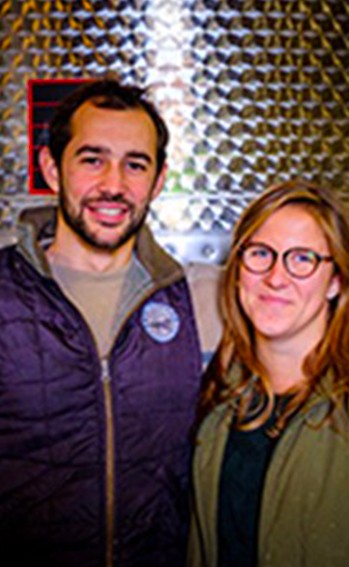 History of the estate
Nolwenn Volant is Breton, rather literary, working for a major publisher in promotion-marketing-export. She has been in Paris for 10 years. She does not know Nièvre but meets Matthieu Maudry. And then everything changes for her. And for him.
She takes a sabbatical and joins him, in principle for a year. But she gets caught up in the game. She stays there. With him. With his personal projects. Wine tourism development is in their sights.
An opportunity presents itself and together, at the beginning of 2020, they buy the Domaine de la Croisée. There, Nolwenn specializes in the organization of the estate and marketing, while Matthieu dominates the vines and the cellar.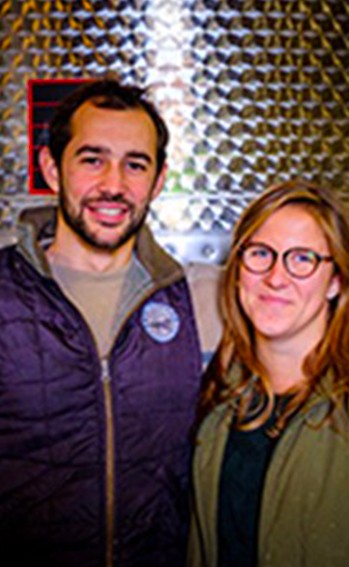 The wines
of the estate