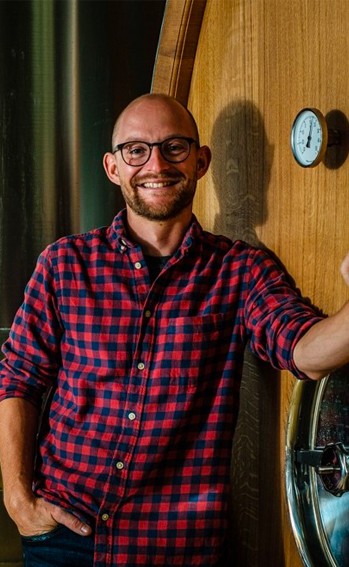 History of the estate
The estate is located in the town of Sury-en-Vaux, "Smile in the Valley". Sury-en-Vaux is one of the typical wine-growing villages of Sancerre with its  hillsides planted with vines on claylimestone soils.
The vineyard is located around Sury-En-Vaux and the hamlet of Maimbray. It is planted with 80% Sauvignon Blanc and 20% Pinot Noir. The dominant terroirs are the "Terres Blanches", clay-limestone soils and "Caillottes", limestone soils. 
In order to respect nature and the environment, the majority of the plots are grassed. The soils are cultivated to maintain the biological activity essential to the production of quality grapes. 
The vineyard is in conversion to organic farming. Alban Roblin started in 2010 alongside his parents and passionately continues the tradition of quality on the family estate of 12 hectares.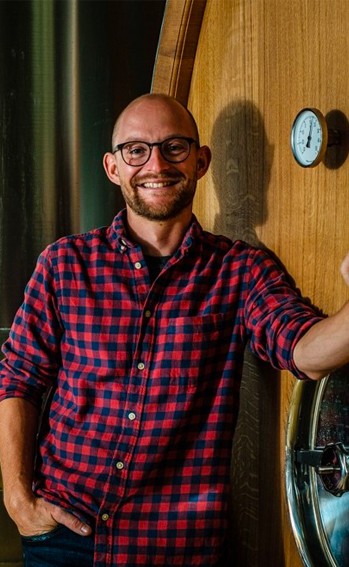 The wines
of the estate
CHATEAU LA RABOTINE
Château La Rabotine
18300 Sury en Vaux
France
Tél : 02 48 79 31 15
Afficher l'itinéraire