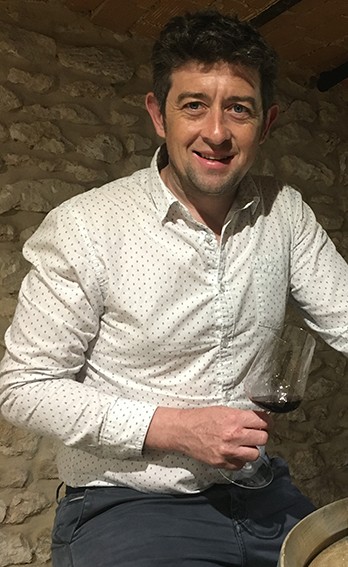 After 6 years of studies and his wine diplomas in his pocket, Gaël has acquired real know-how. He developed a philosophy and an instinct with renowned estates, such as the Domaine du Vieux Télégraphe in Châteauneuf-du-Pape, and  Domaine Trimbach in Alsace. These experiences have allowed him to meet great people and above all to transmit to him the love of the profession.
In January 2022, his ambitions to become a winegrower came to fruition and he settled in Quincy. His vineyard covers 6.3 ha: 5.8 ha in Quincy and 0.5 ha in IGP Coteaux du Cher and L'Arnon; which allows him to vinify Pinot Gris "en blanc" and a blend of 90% Pinot Noir and 10% Gamay for red wines.
The estate is divided into about ten plots, on clay-siliceous and clay-gravel soils; the average age of the vines is around 25 years.
He practices viticulture with an "organic tendency": superficial tillage, organic amendment "approved AB", disease control by promoting the use of copper and sulphur, no insecticides are used on the estate.
He plans on these next vintages to start his conversion to organic farming. He is currently beginning to draw inspiration from certain biodynamic practices, and eventually wants to adapt them to his terroirs. He tries to punctuate the manipulations of wine with the lunar calendar.
Due to its size on a human scale, his vineyard allows him to be an actor at each stage of the vine, from the cellar to the commercialization.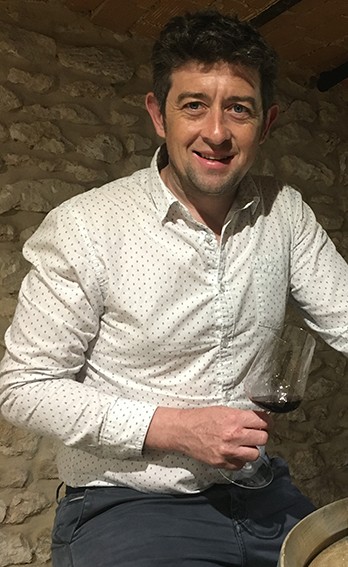 The wines
of the estate