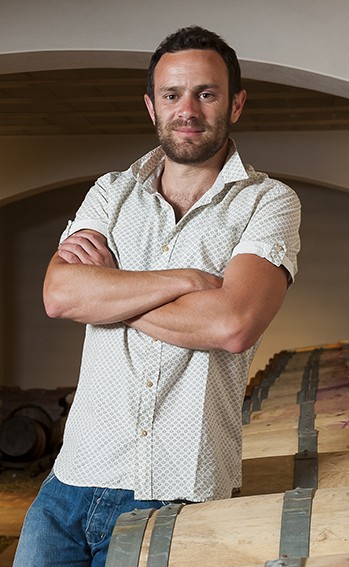 History of the estate
The estate created in 1969 is a family adventure, Janes and Pierre Aguilas were able to develop and grow a few hectares of vines inherited from the parents of Janes, René and Marie-Joseph Gaudard. 
Since 2012 their son Antoine has taken up the torch, he kept their philosophy of work well done, in a concern for the environment, in order to produce quality Anjou wines,
The estate now has more than 53 hectares of vineyards spread over 6 communes.
Savennières is a small vineyard of 150 hectares located on the southern edge of the Loire, its terroir is composed of sandstone sands and schists. We took over a nice plot in BIO certification.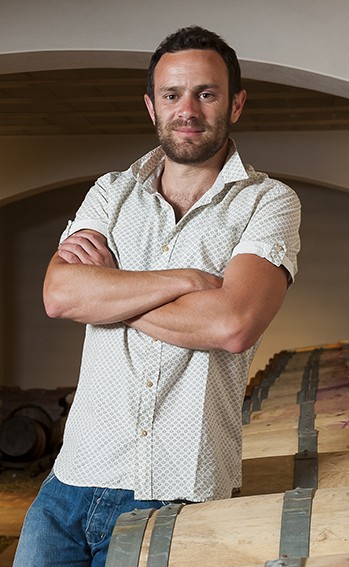 The wines
of the estate