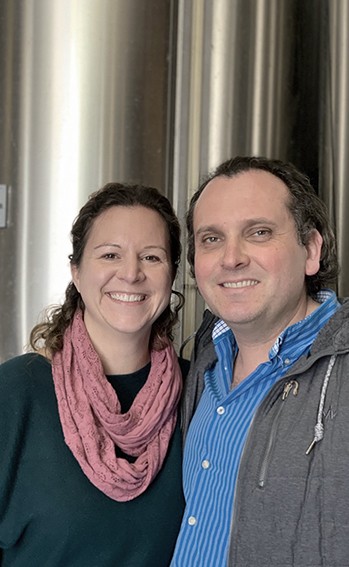 History of the estate
A family property created in the 1930s, the estate is located about 15 kilometers south-west of Nantes, on the edge of Lake Grandlieu, the largest natural lake in France.
A new step is taken in 2020 with the acquisition of the estate by Juliane and Jean-Gabriel. It is in the commune of Saint Léger les Vignes that today Juliane and Jean-Gabriel fervently pamper 26 hectares of vines cultivated exclusively according to the rules of organic farming.
The vines are planted on the typical terroir of Muscadet.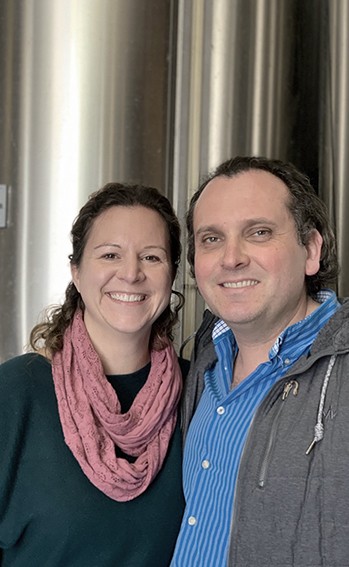 The wines
of the estate
DOMAINE LES HAUTES NOELLES
Domaine Les Hautes Noelles
La Haute Galerie 44710 SAINT LEGER LES VIGNES
France
Tél : +332 40 31 53 49
Afficher l'itinéraire