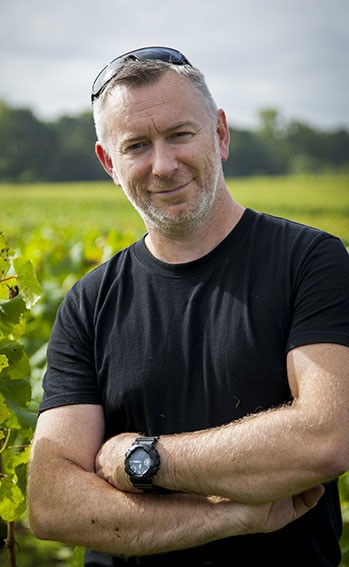 History of the estate
Since 2010, Fred Niger has taken over the Domaine de l'Écu, certified organic since 1975 and biodynamic since 1998.
Sensitive to energies, to the practices of biodynamics and cosmoculture, the wines of the estate are mainly wines vinified and aged in amphorae, all without artifice and with the maximum limitation of the addition of sulphites. The estate also produces 3 Muscadet de terroir.
Today the estate's wines are present on the tables of many gourmet and bistronomic restaurants and are exported to 45 countries.
The estate offers a wide range of 35 cuvées, among which fifteen are produced in collaboration with winegrower friends with whom Fred, Claire and the entire Domaine de l'Écu team share the values ​​of living, true wine, without fuss or outrageous make-up .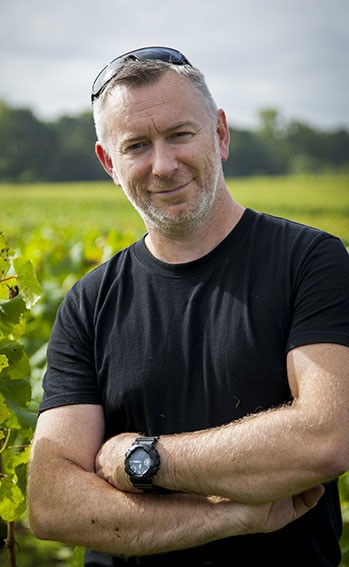 The wines
of the estate
DOMAINE DE L'ECU
Domaine de L'écu
La Bretonnière 44430 LE LANDREAU
France
Tél : +332 40 06 40 91
Afficher l'itinéraire