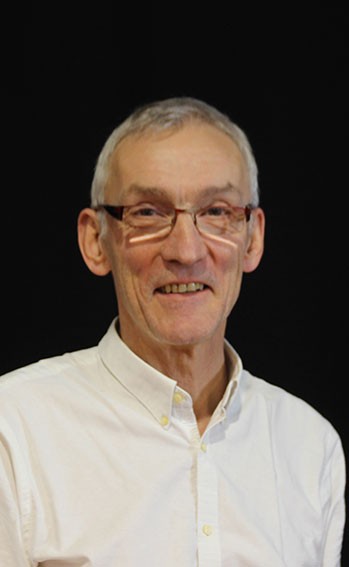 History of the estate
It is in Chaume, a small hamlet clinging to the Côteau, that the 6 hectares of the Domaine are located, planted with vines from 15 to 70 years old (Chenin exclusively) with a few shy Sauvignon vines.
5 hectares are in the Quarts de Chaume Appellation and another one is in Layon Chaume. All the feet take root on sandstone shale, mixed with sand, clay, silt (on a layer of 25 to 70 cm) exposed from southeast to southwest.
The Domaine knows nothing about chemicals - no weed killer, no synthetic insecticide, but regular plowing, and only two methods of treatment: sulfur and Bordeaux mixture.
Throughout the year, thinning and leaf thinning follow splitting and disbudding.
Then the sun, the wind, the development of noble rot and the taste of the berries, one by one, give the green light.
Maturity and concentration trigger the harvest very quickly – by hand, one selection after another, from 2 to 5 passages, or even more depending on the year. Grain by grain, box by box, the harvest is then passed through vertical presses, Here the yields do not exceed 12 hectoliters per hectare (or barely a glass of wine per vine)...< /p>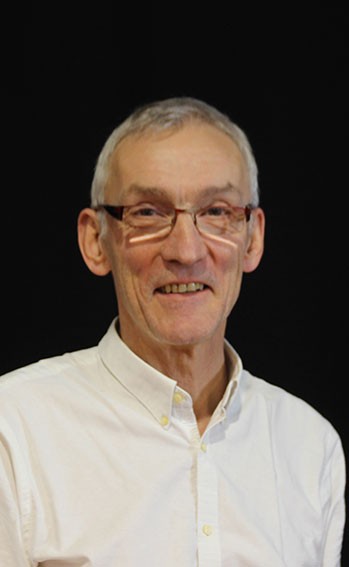 The wines
of the estate
Sorry for the inconvenience.
Search again what you are looking for
DOMAINE DE LA POTERIE
Chateau de Suronde
16 Avenue des 3 Ponts 49380 THOUARCE
France
Tél : +336 10 35 51 09
Afficher l'itinéraire