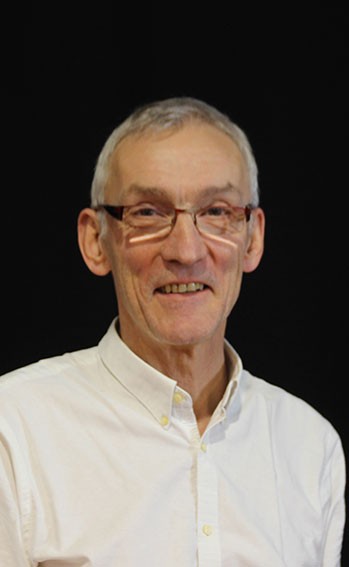 History of the estate
Originally from the Nord department and the son of a farmer (la ferme de la Poterie), who arrived in Anjou in 1985, Guillaume Mordacq developed a passion for the Loire Valley, Anjou and the Layon vineyard in particular.
The wine trade of harvesters and the love of the land led him naturally to produce his own wines under the enlightened advice and the know-how of winemakers -friends.
Its vineyard is located in the heart of the Coteaux de Layon and especially on the renowned slopes of the Appellation Quarts de Chaume - Chaume.
With an area of 10 Ha, it is equally distributed between Chenin and Cabernet.
The vineyard is located on the whole formed on the old primary base of the Armorican massif: metamorphic or sedimentary rocks of the primary are cut by plates, tertiary and quaternary deportes. The varied soles contain schists, gravel, sand, silt and clays variously mixed.
On the hillsides overlooking the river, the shale soils are shallow and are suitable for Chenin for sweet.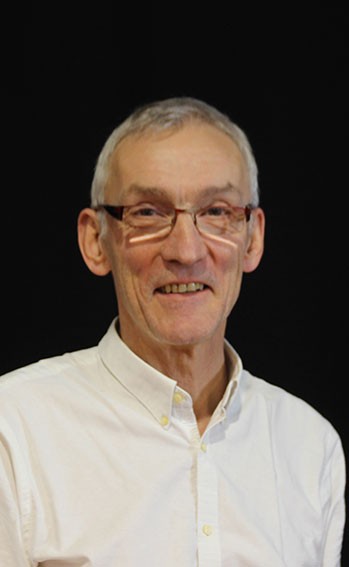 The wines
of the estate
Sorry for the inconvenience.
Search again what you are looking for
DOMAINE DE LA POTERIE
Chateau de Suronde
16 Avenue des 3 Ponts 49380 THOUARCE
France
Tél : +336 10 35 51 09
Afficher l'itinéraire