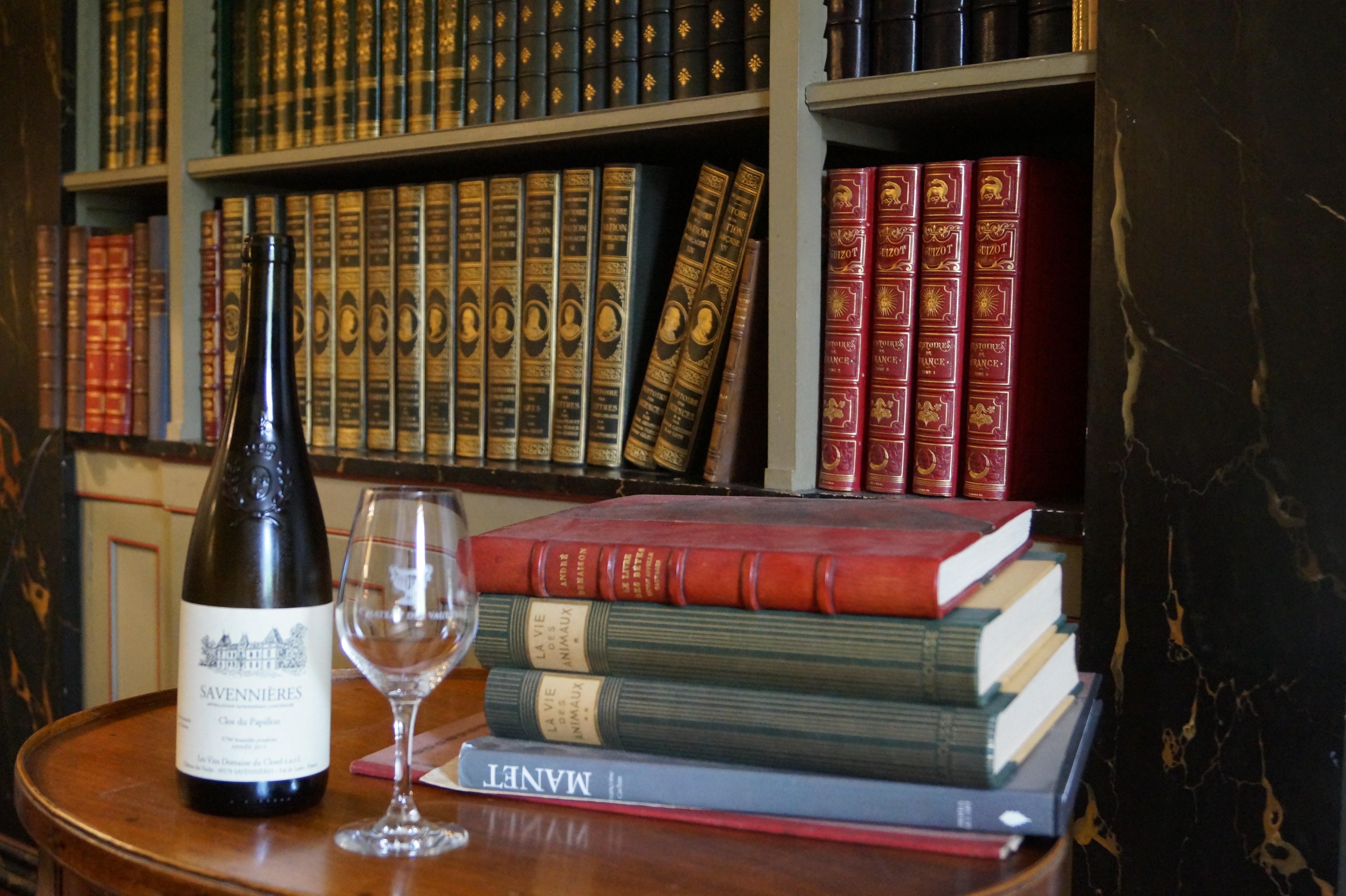 History of the estate
The DOMAINE DU CLOSEL family vineyard is located at the Château des Vaults, in Savennières, a Grand Cru de la Loire. We are gardeners of the landscape and its biodiversity with a vocation to respect it, to preserve it, to highlight it in authentic and living local wines. We are artisan-winemakers, artisans of taste and the French way of life.
The Savennières vineyard is located on shale slopes facing the Loire. Chenin, the emblematic grape of the region, produces here luminous, elegant, refined wines with great bitterness on the finish. We have chosen to vinify our plots dry, sometimes with a hint of residual for Les Caillardières, a silky and delicate wine. The Jalousie is harvested first, the grapes still a little crunchy, to bring out the lemony citrus aromas of the young Chenins. The Clos du Papillon is chiselled by the light of the quartz that strewn this slope located on the Coulées hillside, opposite the village.
Each year, the chenin reacts differently with time and yet the signature of the domain is still there, singular, feminine, elegant, vibrant and joyful.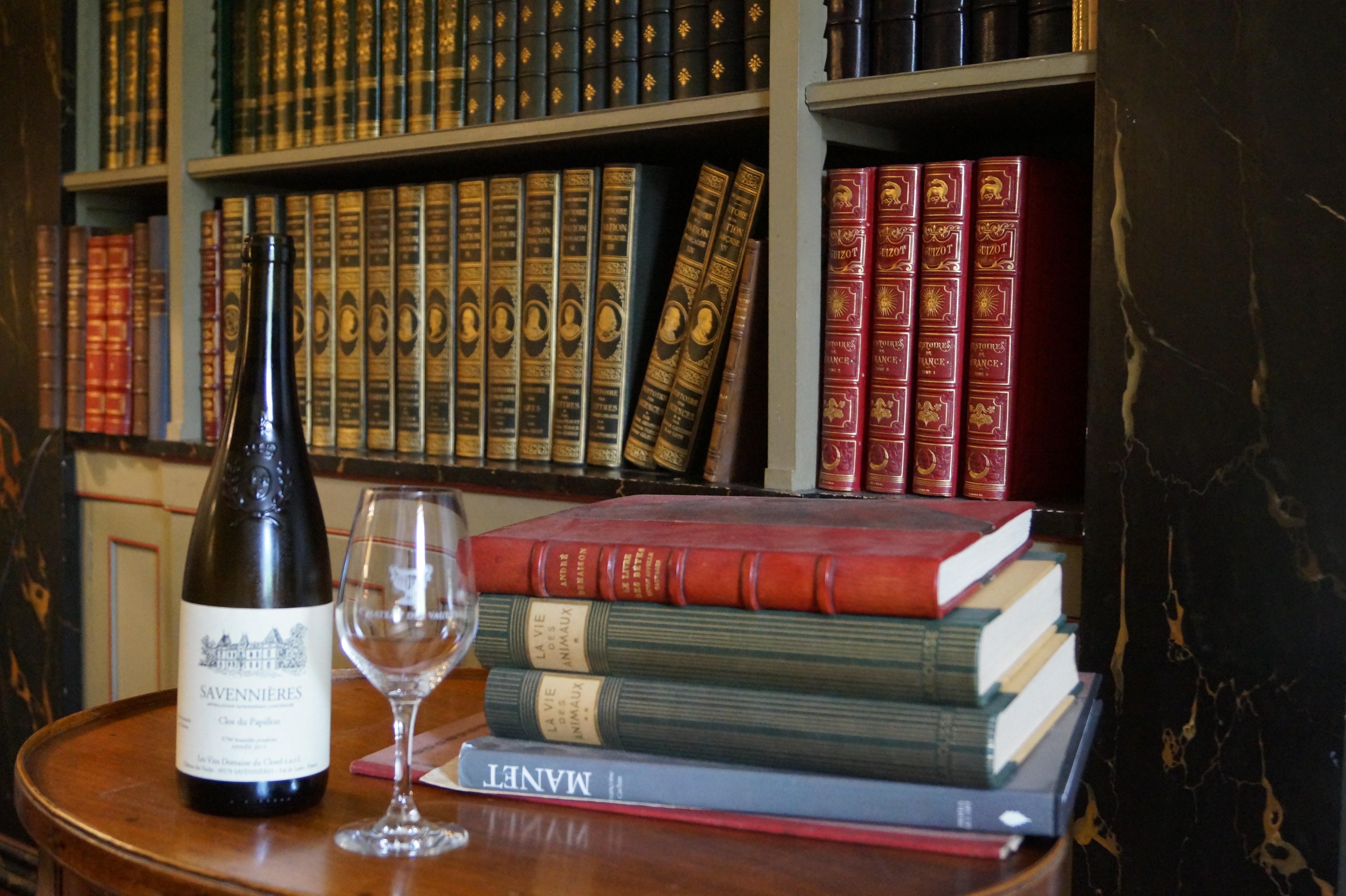 The wines
of the estate
DOMAINE DU CLOSEL
Domaine Du Closel - Chateau Des Vaults
1 Place du Mail, 49170 Savennières
France
Tél : +332 41 72 81 00
Afficher l'itinéraire