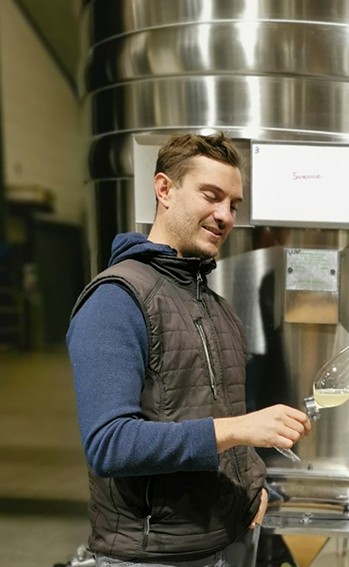 History of the estate
The estate is located in the village of Verdigny. It was created in the 1960s by Raymond Tabordet who acquired 4.5ha of vines in the Sancerre appellation. In 1981, his 2 sons, Yvon and Pascal, took over and decided to expand by planting in the Pouilly-Fumé appellation.
Currently, Pascal works with his son Marius and his nephew Gaël, who have been back since 2008 on 21ha: 16ha in Pouilly-Fumé, 5ha in Sancerre.
Gaël manages the technical part with the follow-up and the use of the material, the harvest, the size.
Marius monitors the vines, vinification, works naturally in order to best express the different terroirs.
Pascal takes care of the management of orders and fairs.
The 2021 Vintage is labeled Organic Farming.
At the same time, they hope to obtain certification in biodynamic agriculture soon.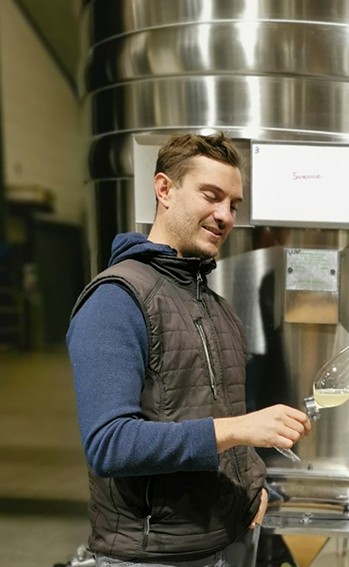 The wines
of the estate
DOMAINE TABORDET
Domaine Tabordet
Rue du Carroir Perrin 18300 VERDIGNY
France
Tél : +332 48  79 34 01
Afficher l'itinéraire