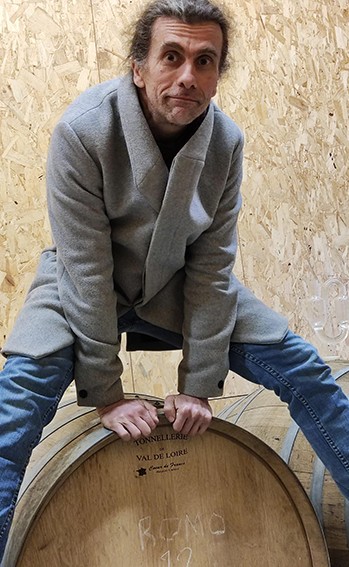 History of the estate
Vincent HAYER, winegrower and manager, has been watching over the destiny of the Domaine de Montcy and its vines since 2003. Supported by the CHEVRIER family, he guarantees the quality and authenticity of his wines.
Established in the 1990s from vines that had belonged to the Château de Troussay, the Domaine de Montcy now covers around thirty hectares.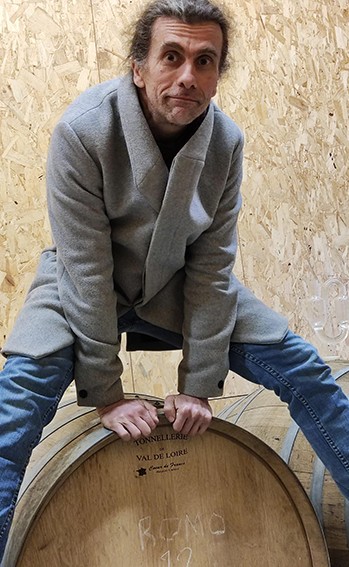 The wines
of the estate
DOMAINE DE MONTCY
Domaine De Montcy
32 ROUTE DE FOUGERES 41700 CHEVERNY
France
Tél : +332 54 44 20 00
Afficher l'itinéraire