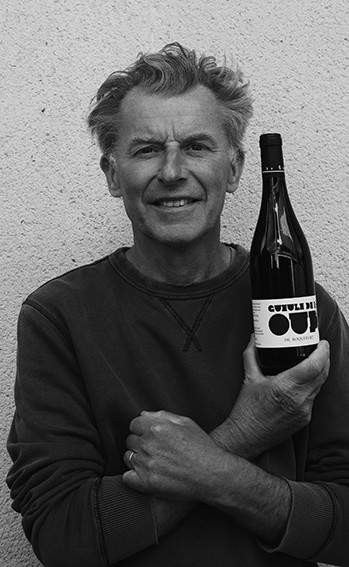 History of the estate
Château de Roquefort is ideally located in the Côtes de Provence appellation area, between the Sainte Baume massif, which culminates at an altitude of 1042 meters, and the Calanques National Park. The relief is made up of high plateaus, the vines are grown there organically (certified in 2006) and biodynamically at an altitude of 390 meters in the hollow of an imposing rocky cirque on terraces with clay-limestone soils.
It is a wild environment where Raimond de Villeneuve has exercised his passion, his job as a winegrower for 25 years. The terroir is precious there thanks to a microclimate created by the altitude and a North / North-West exposure of the plots which bring a lot of freshness to the wines. Since 1812 many generations have preceded him, passing on land and vines to him. Today some 30 hectares are used to produce the elaborate cuvées.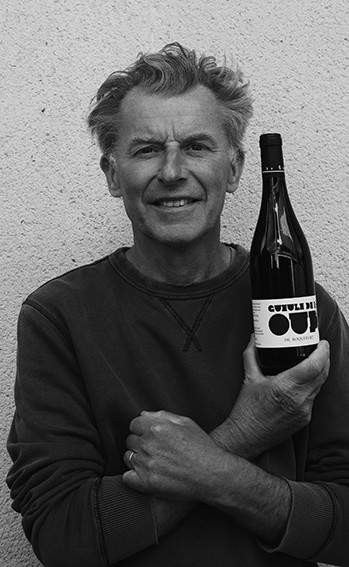 The wines
of the estate
CHATEAU DE ROQUEFORT
Chateau De Roquefort
13830 Roquefort La Bedoule
France
Tél : +334 42 73 20 84
Afficher l'itinéraire