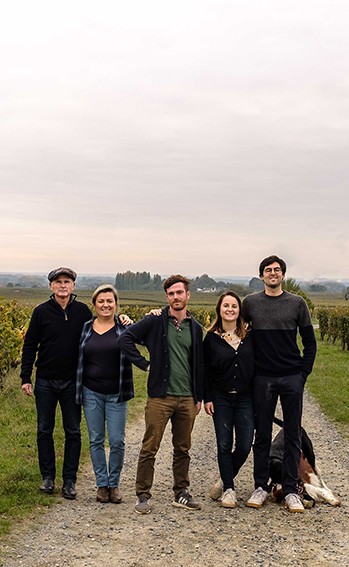 History of the estate
Bourgueil, Vouvray, Chinon, the Breton estate lands there.
Winegrowers, the parents and grandparents of Pierre and Catherine have been so for 5 generations.
At Pierre's we grew Cabernet Franc called here "Breton at Catherine's, the chenin took on the air of a master. After converting to organic farming in 1990 and then to biodynamic farming in 1994, Catherine and Pierre defend a natural vinification that reveals their terroirs. Today joined by their children France and Paul, the Breton estate perpetuates the vinification of lively, gourmet and unique Loire wines.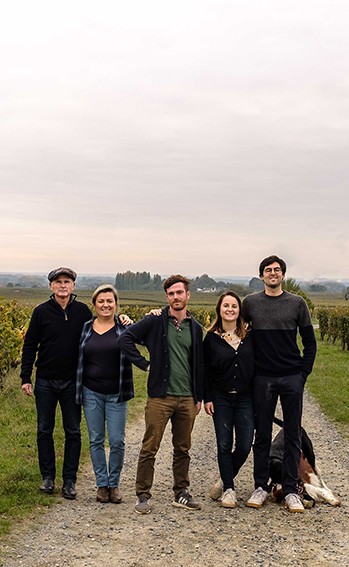 The wines
of the estate
DOMAINE CATHERINE & PIERRE BRETON
Catherine et Pierre Breton
LES GALICHETS - 8 RUE DU PEU MULEAU 37140 RESTIGNE
France
Tél : +332 47 97 30 41
Afficher l'itinéraire