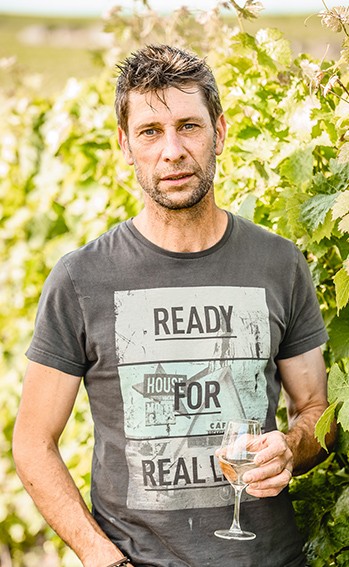 History of the estate
Dominique Joseph embodies the 4th generation of winegrowers at the head of this property on a human scale. He took over the domain Le Petit Saint Vincent in 1990, rich in family experience, adding his personal touch.
12 hectares of vines around the village of Varrains in the heart of the Saumur Champigny appellation. Planted mainly with Cabernet Franc, the terroirs of the property produce fruity, subtle and rich Saumur Champigny.
The vines are between 30 and 80 years old. Grassing, pruning, disbudding, thinning, stripping are all jobs
allowing the harvest of grapes at full maturity.
The manual harvest on the entire vineyard allows sorting before vatting.
The estate is now converted to organic farming.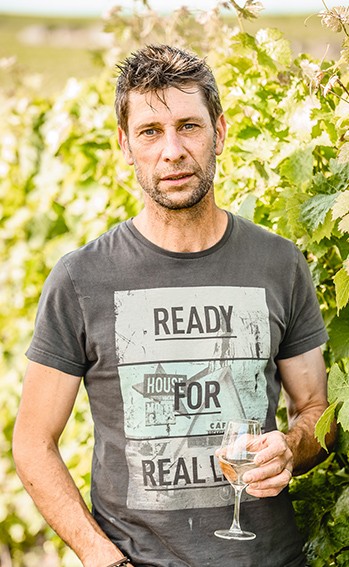 The wines
of the estate
LE PETIT SAINT VINCENT
Le Petit Saint Vincent
10 Rue des Rogelins 49440 VARRAINS
France
Tél : +332 41 52 99 95
Afficher l'itinéraire