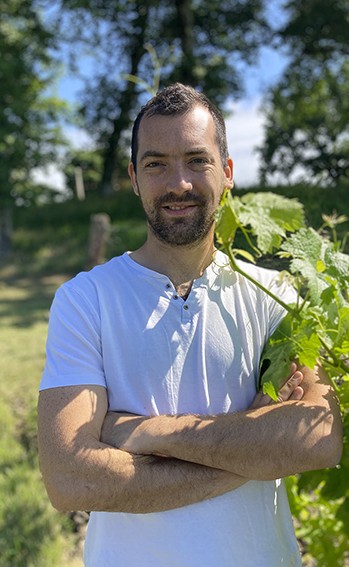 History of the estate
Château Les Hauts de Caillevel is a 23-hectare wine estate, located in Pomport, in the South of Bergerac, in the Dordogne.
Caillevel comes from the word pebble, and refers to the rock on which the domain is located. The property is in one piece and offers visitors a magnificent view of the vineyard and the hills of Sigoulès.
Perched at the end of the Pomport plateau, the estate slopes gently before the cliff. This cliff is hidden in the forest that borders the Gardonette, a precious watercourse that brings us the essential mist to do the Monbazillac.
The estate has been cultivated entirely in Organic Farming since 2010.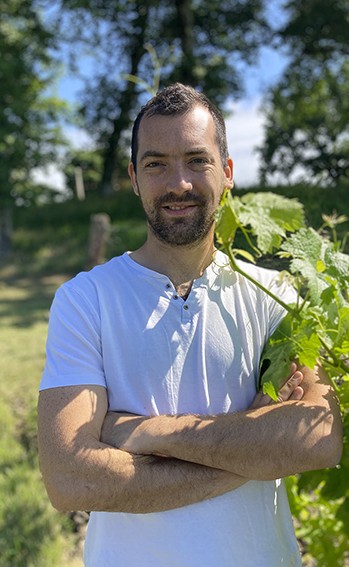 The wines
of the estate
CHATEAU LES HAUTS DE CAILLEVEL
Chateau Les Hauts De Caillevel
24240 Pomport
France
Tél : +335 53 73 92 72
Afficher l'itinéraire